OEM John Deere Cosechadora Cosechadora Partes Auger Finger Cover
1. Hemos estado trabajando internacionalmente en el área de las partes y rodamientos agrícolas desde 2002 y tenemos un excelente conocimiento, experiencia en el campo agrícola.
2. Ofrecemos más de 1000 diferentes piezas de repuesto para una amplia gama de maquinaria agrícola, desde cosechadoras, segadoras, rastrillos a empacadoras. Se utilizan para varias marcas como John Deere, LAVERDA, Claas, New Holland y Case / IH.
3. Averagely añadimos al menos cinco nuevos artículos mensualmente a nuestra gama de la producción. Este amplio suministro y rápido desarrollo son nuestras grandes ventajas sobre nuestros competidores
4. [Calidad ", [honestidad] y [servicio" es nuestro principio, exportamos a más de 56 países en la actualidad, sobre todo a Europa.
John Deere piezas cosechadoras: sección de cuchilla, cuchilla, cabeza de cuchillo, cuchillo de guardia, cinturones, Rasp, sujetar el clip, polea, cóncava.
Agricultural Exhibitions we attended
Ningbo COMBINE Machinery Co., Ltd will attend AGRITECHNICA 2015 .

COMBINE stand is

Located in Hall 15 Stand No.

15-C35

.
Visit us, you will find interested new spare parts for drilling and
sowing machinery,
combine harversters, plough cultivators, disc harrow,
rotary tillers, lawn mowers and
compact loaders.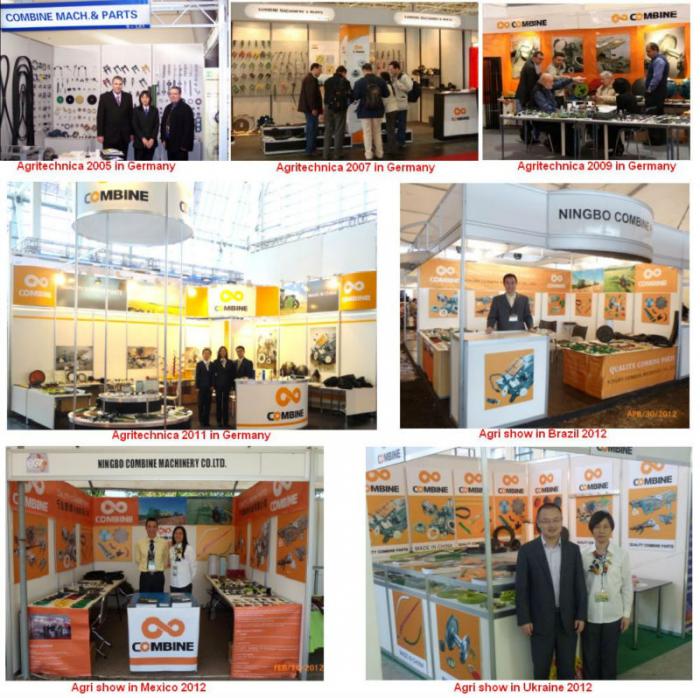 Certificates we own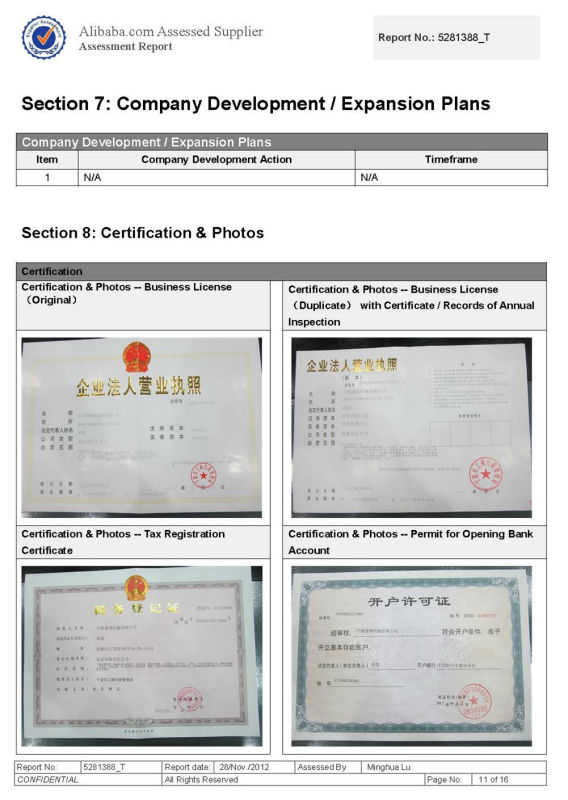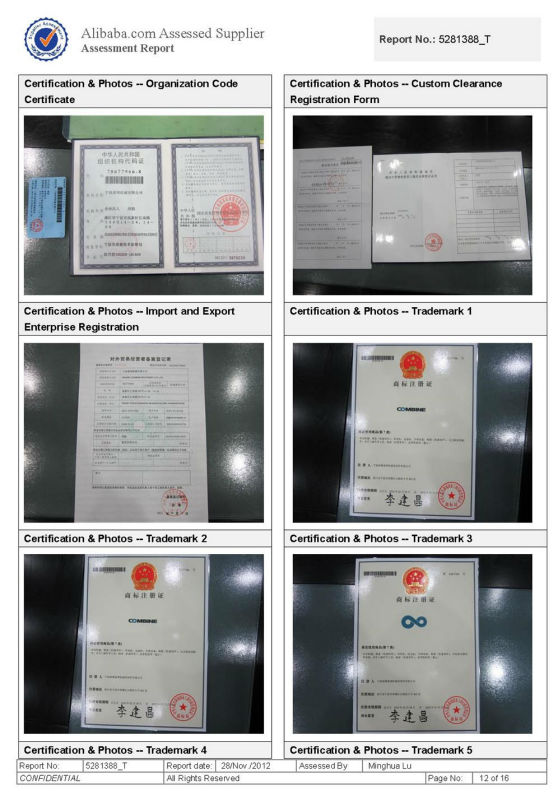 Other products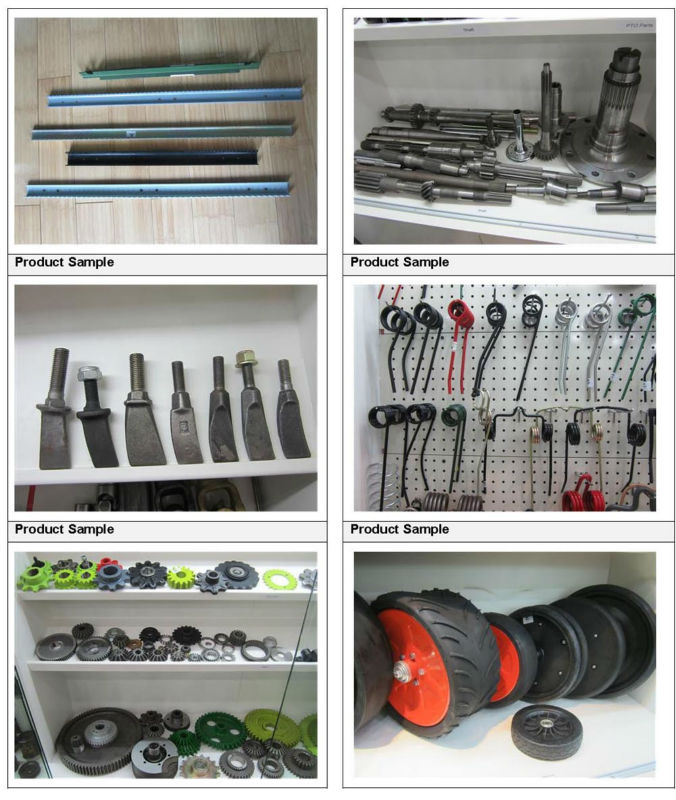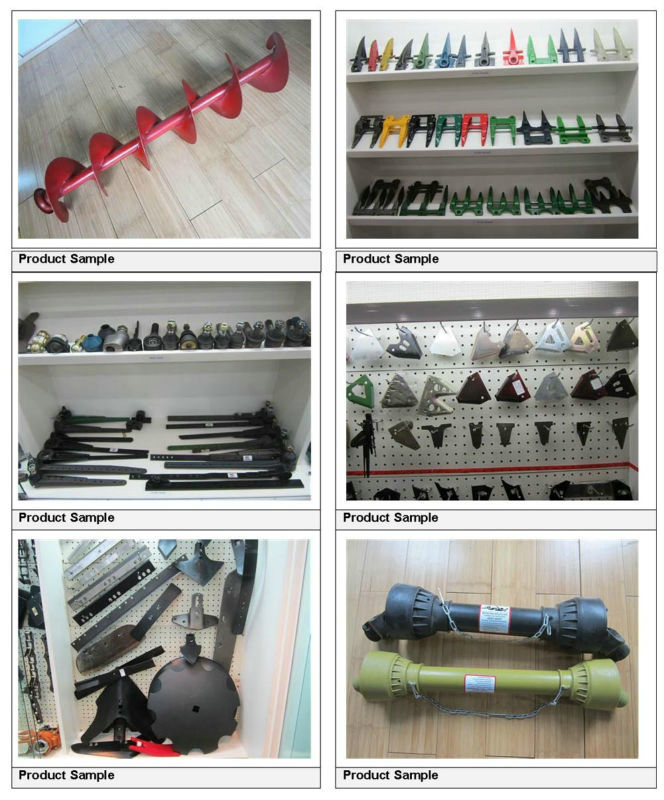 Ningbo Combine Advantage
1. We have been working internationally in the area of agricultu al parts and bearings since 2002 and have excellent knowledge,experience in the agricultural field.
2. We offer over 1000 different spare parts for a wide range of agricultural machinery, from combine harvesters, mowers,rakes to balers.They are used for various makes like John Deere, LAVERDA ,Claas, New Holland and Case/IH.
3. Averagely we add at least five new items monthly to our production range. This wide supply and quick development are our big advantages over our competitors
4. [Quality",[honesty"and[service" is our principle, we export to more than 56 countries at present, mostly to Europe.
Grupos de Producto : Piezas de repuesto de John Deere